AppAnalytics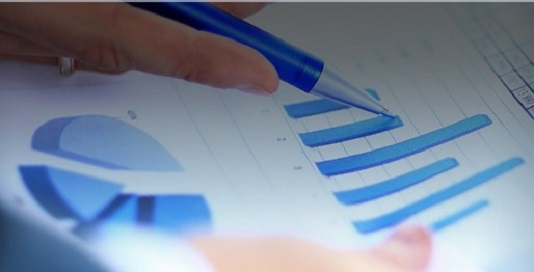 Understand your users, wherever they are!
Embarcadero® AppAnalytics is the first analytics service for mobile, desktop, and wearables. Understand your end users, wherever they are, to deliver better apps and experiences. Track and measure how often apps are used, which platforms they are running, what features customers are using, find and log crashes and more. Understand user behavior by capturing anonymous usage stats from end users. AppAnalytics is an analytics and tracking service, hosted by Embarcadero Technologies and available for RAD Studio, C++Builder, Delphi, and Visual Studio. Understand users today in existing Windows VCL apps, FireMonkey mobile and desktop apps to deliver better solutions.
AppAnalytics for Visual Studio
Now Visual Studio developers can take full advantage of the Embarcadero AppAnalytics service! AppAnalytics for Visual C++ is available on NuGet for Visual Studio and MFC Visual Studio C++ source code demo is also available.
Comienza GRATIS
Create your free AppAnalytics account at http://appanalytics.embarcadero.com. The free AppAnalytics account allows for up to 10,000 events for a given 30 day period. Ready to take AppAnalytics to the next level and need more events or more apps? Simply contact your local Embarcadero sales department and request an AppAnalytics upgrade. AppAnalytics Pricing Info > Get started integrating AppAnalytics >
Get Started Integrating AppAnalytics into your App
Once logged into the AppAnalytics dashboard, using a free EDN account, you can activate your app on the Applications page by entering your applications name. The next screen will present your apps unique Application ID which is used by the TAppAnalytics FMX or TAppAnalytics VCL components.
For more information on how to integrate AppAnalytics into your app please check out the following doc wiki entries:
Contacte con ABOX para consultar precios